August 2023 CSA Share Newsletter
Making Lemonade from lemons. That was July in a nutshell. I'm sure you all have your own stories of this… and some that just seem to have stayed lemons, which, if you love lemons could be considered a good thing, right?  I am very late in getting this out to you all, but not for want of trying. More on that later. Your share are shipping NEXT Tuesday August 8th and for those locally, we plan on delivering them to your door Friday morning. If you need an alternative date, just let us know by emailing us.
Cole celebrated his birthday by recovering from a stomach bug, which I had given him, and everyone else… right after chickens were finished for the year – Hallelujah! The amount of labor they require is substantial and to have them safe in the freezer is a load off, literally. Our car is in the shop awaiting parts and has been for the past three weeks, good timing considering we haven't had time to go anywhere during chicken processing/summer peak. However, when we picked up a huge load of pork and beef from our butcher yesterday we didn't expect it to not start at our next stop. Cole and I are sitting in our van hypothesizing what could be wrong ( it has done it before, but the mechanics can't recreate our issues). From home, John starts doing a Google search on "Stepvan won't start" and bam, a video on Heat soak pops up, explaining our issue to a T. Essentially our starter is being cooked by the van engine on hard drives like the one we did yesterday. Once it cools, it will start up without issue, which is exactly what it did. Now Cole can create a heat shield and that pesky "what-if" situation should be at an end. Again, Hallelujah! So many of these stories marked our July and it will be one we remember how God provides, protects and gives abundantly.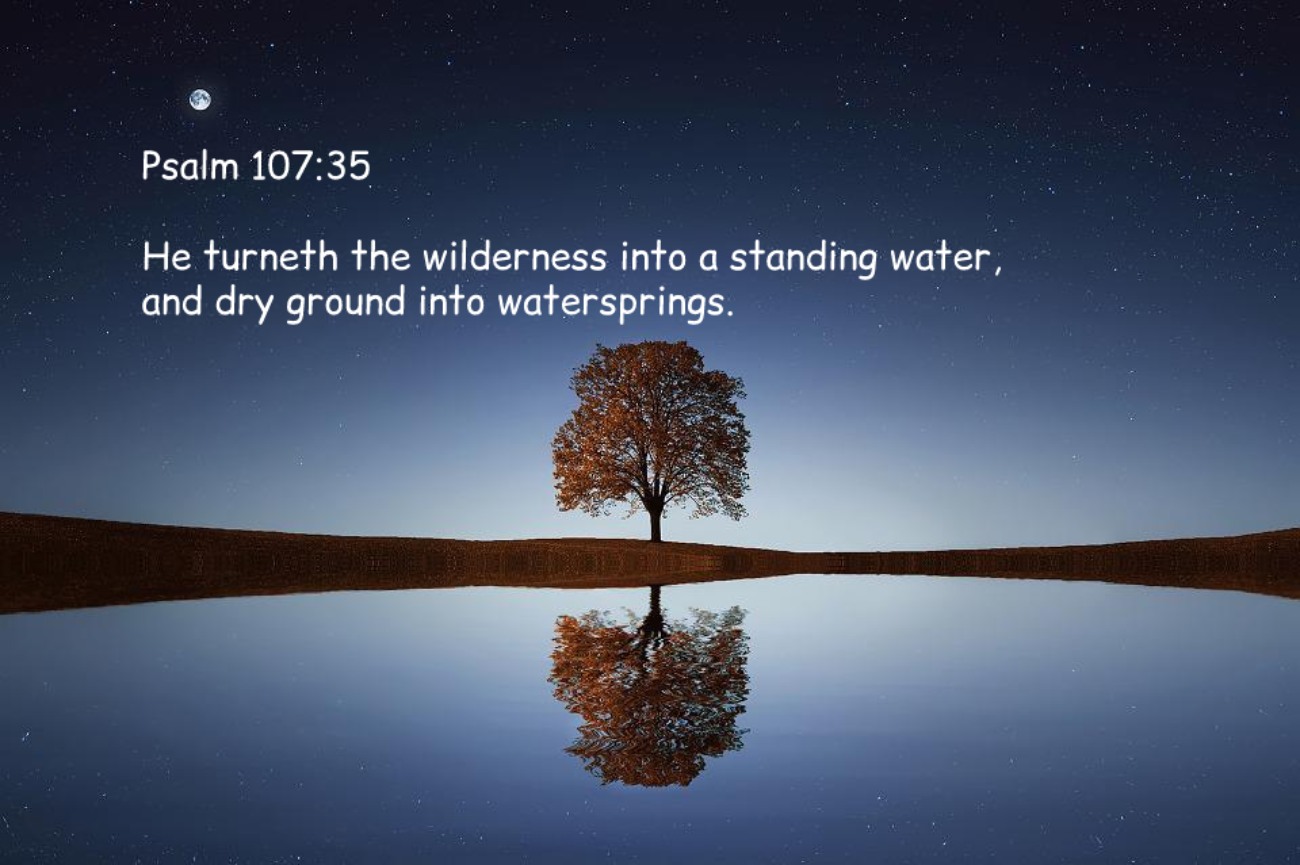 Speaking of rain, the spring was lovely with rain showers perfectly timed… and then nothing for a long time. This month though, over 5.5″ of well timed rain are making the pastures spring forth, the cows are fat and sleek, their new calves running and bucking with health and vigor. The new bull, who we just can't seem to get a name for, has settled in as if he has always been here. We just let Vinny out yesterday to join his ladies and he spent a good amount of time getting a good scratch from the various trees and brush conveniently in his way.
I'm not sure if we every fully explained why we ship the way we do during the summer, hopefully this will help those who are quizzical or curious.  John and I have enjoyed these trips far more than we expected, but also realized that with UPS' possible strike our options to getting all of this meat to you is always up in the air. We talked about food security, the future of farming/ranching/agriculture and it almost seems like watching storm clouds roll around in the sky. You hate to be the doom and gloom-ers, but you also don't want to go on a picnic right before a downpour, either. As usual, our goal has been and continues to be – take care of this little patch right here, take care of our customers and friends who support us and allow us to do this work. I'm not foolish enough to think we can fix the world, but perhaps mending what can be, throwing what the junk, and treasuring what is truly valuable is enough.
Our newest little treasure, Otto ( a GSP, for those who will ask.) Here he is taking his very first nap, in the grass at 7 weeks old. Currently, Kramer is quite intimidated by him and Schultz does not quantify something so small as requiring his notice. Heres hoping they all make a team that work well together in the months to come.
Every month your invoice will come out on the 21st and this newsletter will be posted on our blog.  I will also email you the link so you don't miss the news. If the first shipping date doesn't work for you, just let us know and we can arrange a later ship day. Here is the upcoming schedule!
August Shares Shipping; August 8th
September Shares Shipping; September 5th
Share options
for this month ( below is an
example
share for a Small Beef, Pork & Chicken, your share may be different) are pretty flexible, let us know if you would like to switch out any cuts or need something for a special dinner!
Berkshire Pork Shoulder or Fresh Ham Roast
Ground Beef OR Patties ( 1/4#, 1/3#, 1/2#)
Ground Pork or Sausages or Bacon
Chicken Skin-on Breast or Skin-on Thighs
Beef Sandwich, Sirloin or Sirloin Tip Steak
Beef NY Strip, T-bone, Porterhouse or Ribeye Steak
LAMB!! Ground, Stew, Kabob, Chops, Ribs, Leg, and more OR, if you don't want lamb – we have Short ribs, Beef Stew & Osso Bucco.
You can also order Maple Syrup, Honey, Meat Sticks, Jerky and Summer Sausage and have them all added on to your share. Just email us with what you are looking to add and we do the rest! Want to add any of Douglas's Sourdough bread, bagels or COOKIES??!! Order deadline is this Monday July 3rd. All ingredients are milled freshly, organic and sourced as locally as he can.  Everything is $9.75 each. These will come frozen and with instructions on how to use for the freshest sourdough!
1.5 lb. North Country Sourdough Boule – Organic Wheat, Rye, Sea Salt
1.5 lb. Ancient Sourdough Boule – Einkorn and Seeds NEW!
1.5 lb. Italian Sourdough Boule – Olives, Lemon Zest & Herbs NEW!
1.5 lb. Beet It! Sourdough Boule – Roasted Beets, Earl Grey & Orange Zest NEW!
1.5 lb. Lumberjane Sourdough Boule – Walnuts, Raisins, Quinoa, Chia Seeds
1.5 lb. Here Comes the Sunflower Boule – Heirloom Corn ( polenta),  Sunflower and Sesame seeds
1.5 lb.  Mexican Sourdough Boule – Chipotle, Ancho, Agave, Cinnamon, and Cloves
1.7 lb. Wheat-Free 7 Grain Loaf – Organic Oats, Sorghum, Millet, Brown Rice, and Teff
2 lb. Sourdough Bagels ( 3 Per bag) – Barley Malt Syrup, Sea Salt, Seeds ( Flax, Sesame, Poppy), Sea Salt
4 Big ( 10oz.) Brown Butter Salted Chocolate Chip Cookies w/Walnuts NEW!
Happy August 1st – the breezes blow a bit cooler, I'm looking for that sweater now, and we lit our wood stove yesterday. It was delightful. Enjoy these last few weeks of summer, the heat, the adventures, life – to be lived fully and with expectation. Praying you all have a blessed month.
Cheers,
Kassandra
Comments